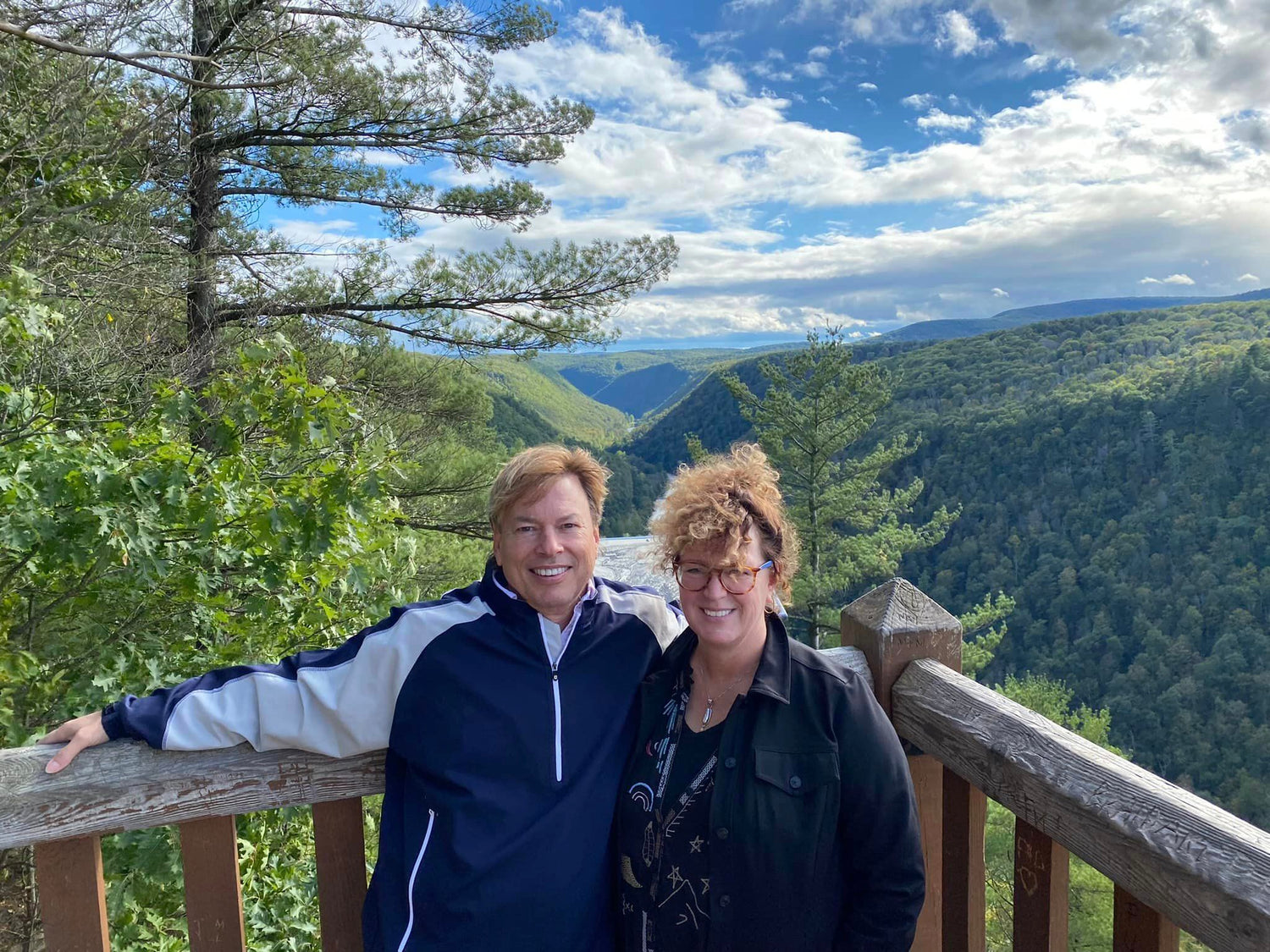 Wendy
Wendy, artist and owner, opened The Painted Finch gallery in 2012! Wendy has always drawn. At one and a half years old, she did her first mural with mixed reviews. After her mother scrubbed the wall, she made sure Wendy always had paper and a pencil and crayons, under supervision.
Her style is one of realism, with an occasional dose of impressionism. Acrylics have become her medium of choice because they are so versatile and quick to dry.
Lately, she has experimented with using acrylic in a watercolor style. Also, she loves the exacting challenge of pencil. A pencil piece on a linen weave board takes around a hundred and twenty hours to complete. The surface of the board adds another dimension in difficulty to achieve a smooth finish in skin tones, but the end result is amazing.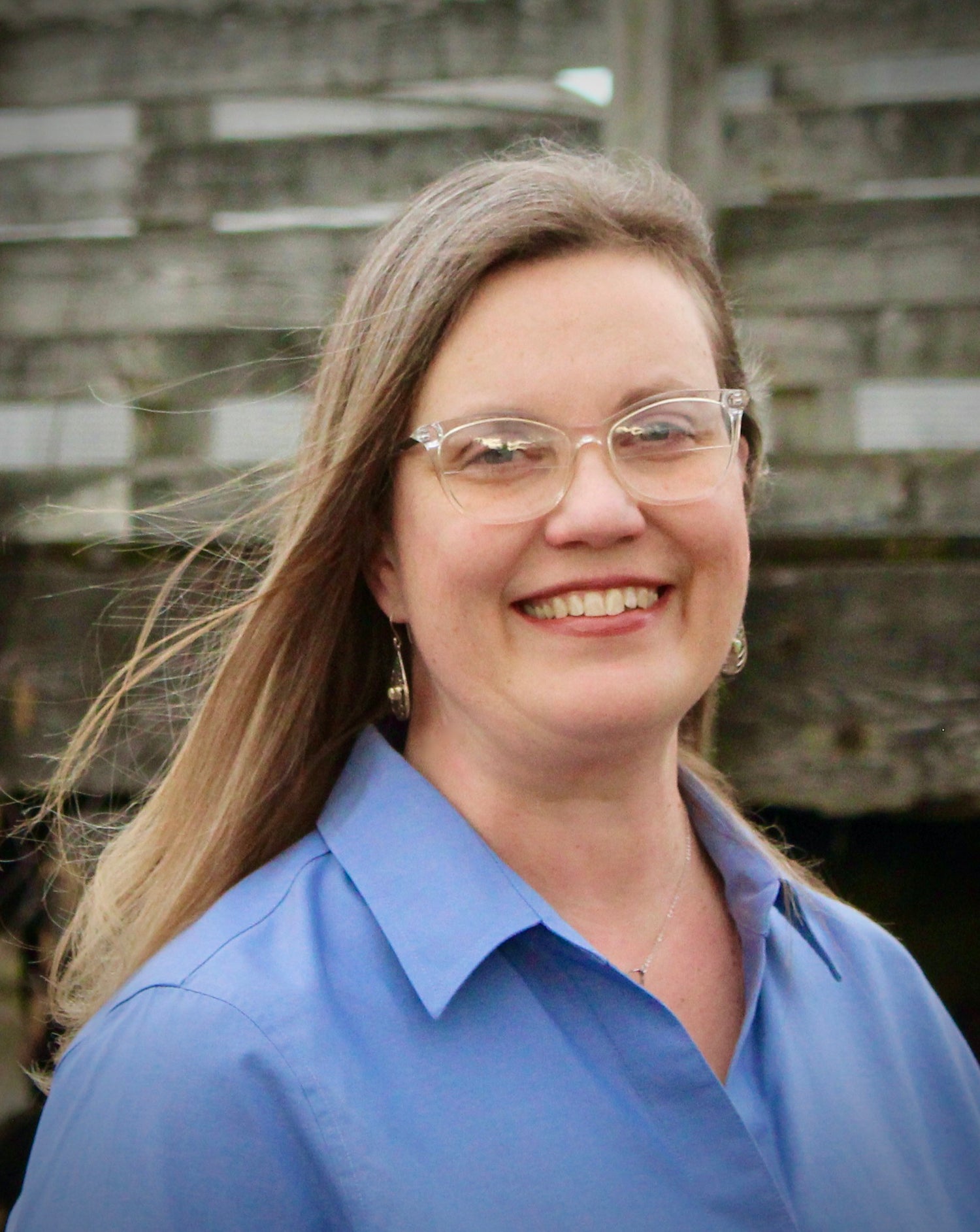 Carol
Carol has run the gallery Facebook page since 2013 and has worked in the gallery since 2014. She dabbles in watercolor but her forte' is soft pastels, although her early training was in oils with Corry's own Carolyn Vanderhoff. Carol also writes part time for two area news publications. When not working, her favorite pastimes are hiking, beach glassing, and catching up on sleep.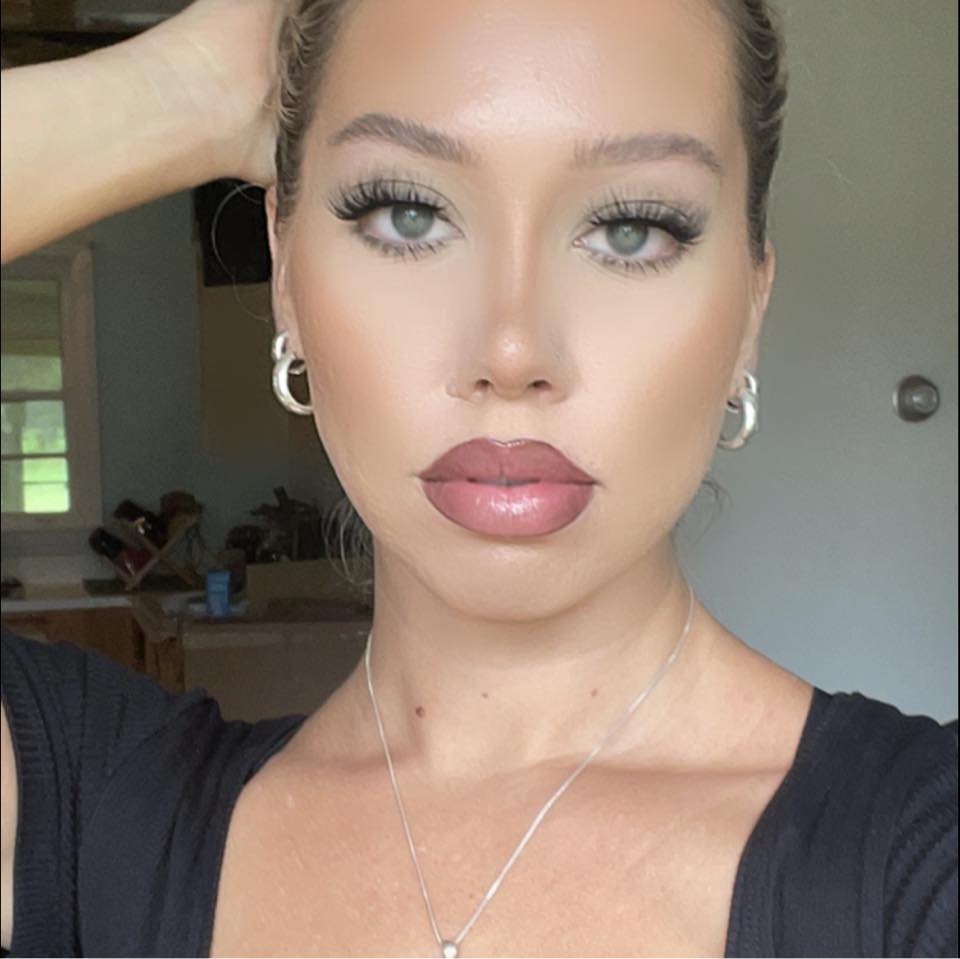 Cassidy
Cassidy, 27, was born and raised in Corry, PA and started working for the gallery in 2017. She is grateful to be surrounded by so much creativity at the Painted Finch, and that fuels her passion for art, music, and fashion. When she isn't at work, you'll find her playing video games, drinking espresso, traveling, and laughing at ridiculous things.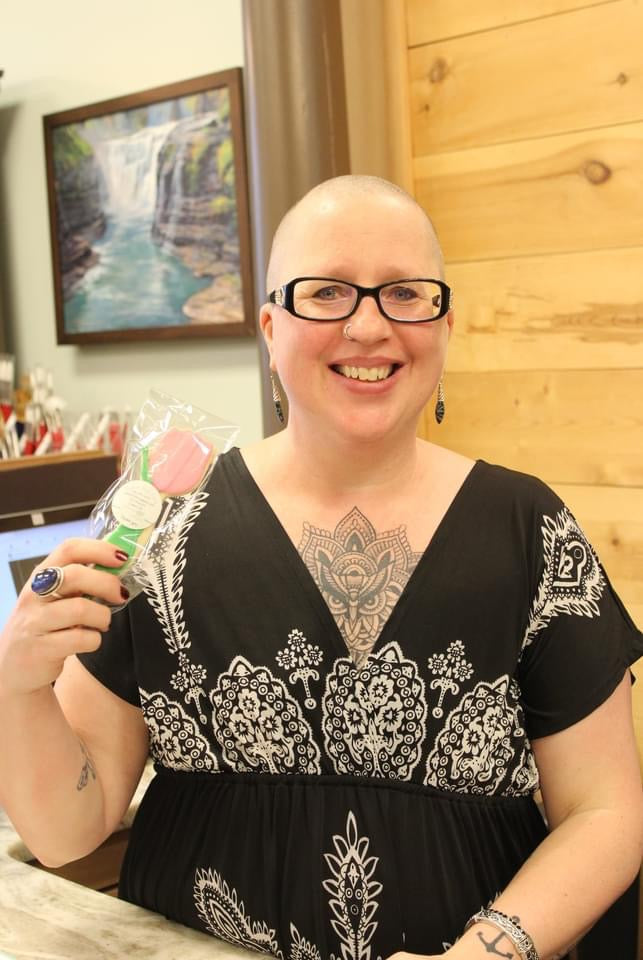 Melissa
Melissa is a professor, poet, and artist who resides in picturesque Bear Lake, PA. She, her husband Eric, and their three dogs enjoy living and homesteading in a tiny cabin on 40 acres. When Melissa is not teaching, she immerses herself in photography, glass-fusing, writing, wirework, resin-art, and reading. She is also active in the Guerilla Generosity movement having established blessing boxes and coat drives in her community. Her goal is to spread the word about the power of positivity, kindness, and creativity. She is excited about continuing her work at the Painted Finch and Epiphany's Emporium as a cashier and customer service concierge.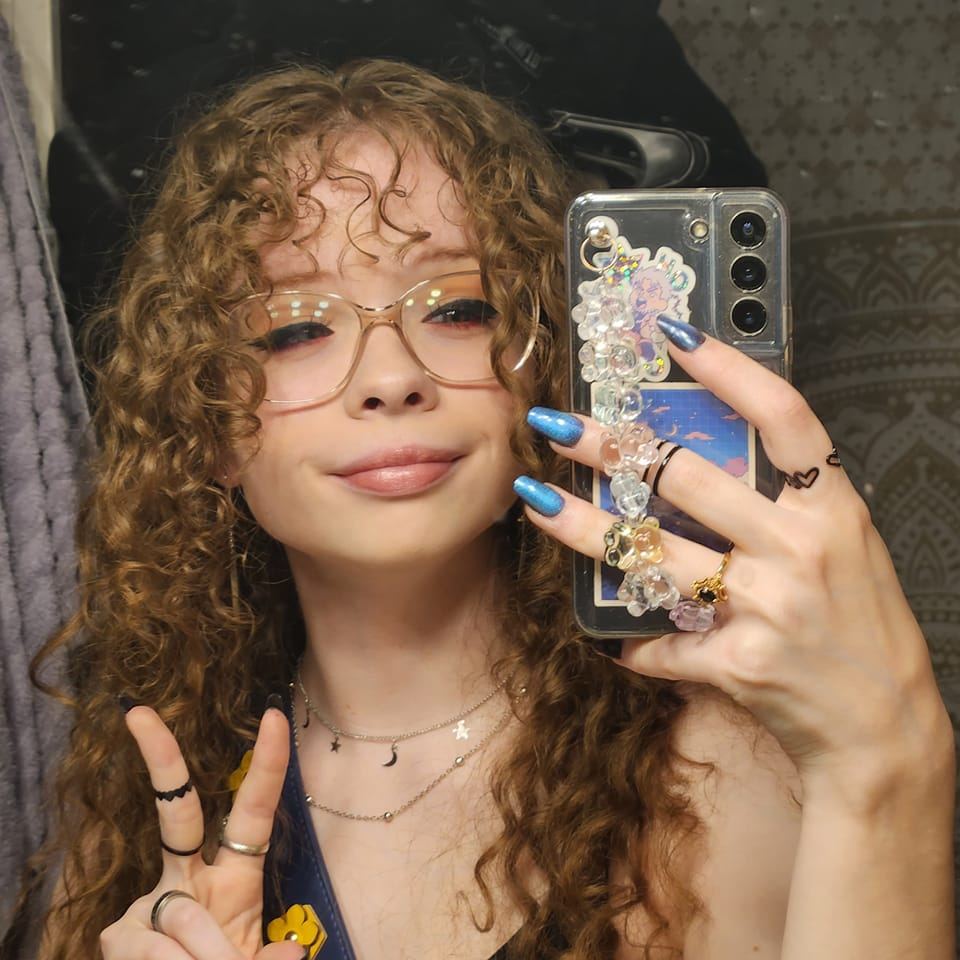 Sarah
Sarah was born in Erie, PA on April 3rd, 2000. She grew up in Corry, PA for most of her life with an interest in art and entertainment. Sarah graduated from Liberty University Online in 2022 with a Bachelor's in Graphic Design. She mostly focuses on logo design but has also been able to design business cards, brochures, and a billboard!
Sarah started working at The Painted Finch in 2022. Her main work lies in graphic design and marketing, but she also helps in sales from time to time.
In her free-time, Sarah likes to spend her time alone to herself or with a few friends. She likes watching movies and playing video games! Her favorite movies are "The Goonies", "Kiki's Delivery Service", and "Tinker Bell: Secret of the Wings". Growing up, her favorite games included "World of Warcraft", "Diablo 3", and "Dragon Age: Inquisition".
"I'm not much of a conversationalist, but I can tell you the entire lore of World of Warcraft... poorly." -Sarah
Check out my website!
Come join us on October 6th, 2023 for our annual Climax and Corsets Innovation event! We will have live music, food vendors, and a costume critter contest! If weather permits,...

Come join us on October 6th, 2023 for our annual Climax and Corsets Innovation event! We will have live music, food vendors, and a costume critter contest! If weather permits,...

Come and shop historic downtown Corry Pennsylvania during our fun-filled First Friday Events.

Come and shop historic downtown Corry Pennsylvania during our fun-filled First Friday Events.

Live at the Painted Finch Gallery! Friday, May 5th 2017 5PM-8PM   32 N. Center St Corry PA 16407 814-664-3053

Live at the Painted Finch Gallery! Friday, May 5th 2017 5PM-8PM   32 N. Center St Corry PA 16407 814-664-3053